2020 May 3rd Evaluation Camp

May 03, 2020
Tentative camp schedule 10:00 – 2:00
• 10:00-10:45 Class Room Session I – You will need to bring a pen or pencil. We will provide notes for you to write in
• 10:55 – 11:55 Training Session I – The group will be split into two training groups
• 12:00 – 12:45 Class Room Session II
• 12:55 – 2:00 Training Session II – Small sided to 11v11 Games.
Upon Check-in, you will receive a Training bib with a specific number. You will need to wear this number throughout the day.
*There will be an optional Campus/Event Center tour post-camp for those who are interested. *
What to Bring
• Cleats, Shinguards, Soccer ball, water bottle, and any snacks you might want to consume during the break periods.
• Pen or Pencil to write. Suggested to bring a notebook to provide support for your notes.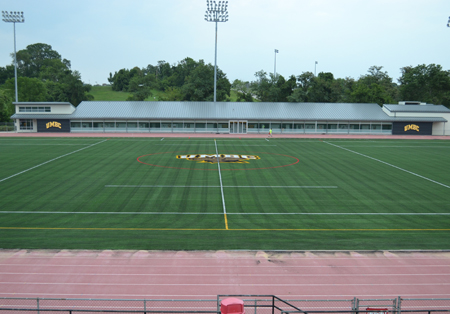 UMBC Stadium
2020 May 3rd Evaluation Camp
Gender: Female | Ages: 2020 - 2025
May 03, 2020 | Baltimore, Maryland
1000 Hilltop Circle
Stadium Complex
Baltimore
,
Maryland
21250